Do you have a business in olive oil? Are you interested to export premium quality olive oil to the EU? The Netherlands Centre for the Promotion of Imports from developing countries (CBI) can show you the way. If you are interested in an improved market position in the EU, CBI's Olive Oil programme offers you good opportunities:
Find out which opportunities there are for your company on the European markets;
Learn more about European requirements, legislation and certification;
Learn everything you need to know to be a (more) successful exporter;
Get support and assistance from olive oil sector experts;
Exhibit at European trade fairs.
Programme details
Due to health trends in the EU, there is an increased demand of high quality olive oil. Jordan offers high-quality olive oil and can tell the story that Jordan owns the oldest trees in the world, some more than 3000 years old. For that reason CBI has initiated this unique programme to boost the potential of the sector. This contributes to CBI's objective to sustainably develop sectors in emerging economies.
The programme will be centered around 5 pillars:
SMEs become more competitive to export extra virgin olive oil internationally
SMEs procure sustainably processed and grown olives (water and labor conditions)
Improved coordination and service delivery for SMEs in the olive oil sector
Sector stakeholders promote Jordan's olive brand in international and domestic markets
Quality knowledge centre is established and functioning
The project will start in January 2020 and will end in 2024. Key project partners are Food and Agricultural Organisation (FAO), National Agricultural Research Centre (NARC), International Labour Organization (ILO) and two olive oil associations.
What can you expect from this CBI programme?
CBI offers technical assistance through a practical Business Export Coaching programme designed for (aspiring) exporting small- and medium sized enterprises (SMEs). CBI prepares your company with the skills and knowledge you need to enter into the high (end) segments of the European market by providing you with:
One-on-one coaching for you and your staff on doing business in the European market, aimed at your specific needs, by highly qualified CBI experts;
Training courses about specific subjects, such as Market Access Requirements, certification and developing a Corporate Social Responsibility (CSR) plan;
Participation in the one-week Market Orientation Mission to Europe;
Assistance with developing your Export Marketing Plan;
Assistance in what certification is suitable to your market entry strategy and coaching to obtain the certification you need;
Assistance with implementation of your CSR Action Plan;
Participation in and guidance in preparation for leading international trade fairs or other market entry activities, such as international buyers' missions;
Training on Market Consolidation after the trade fairs and export marketing mission.
Who can participate in the programme?/Who can apply?
Country: Jordan
Sector: Olive
Eligible products: olive oil (due to branding, we limited the scope to olive oil)
The programme is designed for ambitious (aspiring) olive oil processing companies from Jordan who are eager to expand their export activities to the European market and fit the following profile:
You can apply for this project if your company meets these requirements:
Olive oil processing companies
Cooperatives or producer associations with an olive oil processing entity
Traders with strong linkages to their supply chain
25 - 500 employees (including seasonal workers; exceptions can be made in view of the proportions permanent and seasonal employees and will be looked at on a case-by-case basis);
At least 51% of the company is locally owned;
No joint venture with a company based in a country with a classification of low and medium income country or higher;
Compliance or the willingness to comply with EU market requirements;
No licensing commitments that prohibit or limit export possibilities of products to the EU;
Competitive prices and sufficient production capacity; 
Management that is able to communicate in English;
Willingness and capacity to invest in adaptations of, for instance, product assortment and production processes, if and as required by the European market;
You have not participated in a CBI export coaching programme before;
Selection of participants will take place based on an evaluation of the applicant companies by CBI experts on the above criteria and in consultation with CBI partner organisations in each country.
What do we expect from our participants?
CBI is looking for ambitious and highly motivated SMEs that are:
Pro-active with a flexible attitude;
Fully committed to the activities and external coaching throughout the programme;
Willing to participate with dedicated and qualified people in all CBI visits, workshops and trainings (please note that all activities will be in English);
Sufficient time investment to the tailor-made action plan for your company;
Willing to inform CBI about the company's progress in terms of export and sustainability (CBI will treat the provided information as confidential);
Committed to invest in necessary adaptations such production processes, also in terms of staff allocation, to become successful on the European market and to increase overall sustainability;
Willing to provide CBI and its partners with the company's name, logo and achievements for promotion of the programme.
All the above agreements will be part of a commitment letter between CBI and your company or cooperative.
Costs
Most costs will be financed by CBI. The following costs will have to be borne by participants:
Flights and other travel expenses in case of European trade show activities (NB: except for the 2021 Market Orientation Mission, which will be fully financed by CBI);
Domestic travel expenses in case of training outside your city of residence;
No participation fee has to be paid.
Interested?
You can apply by filling in the application form until 31 October 2020.
For questions or more information please contact Louke Koopmans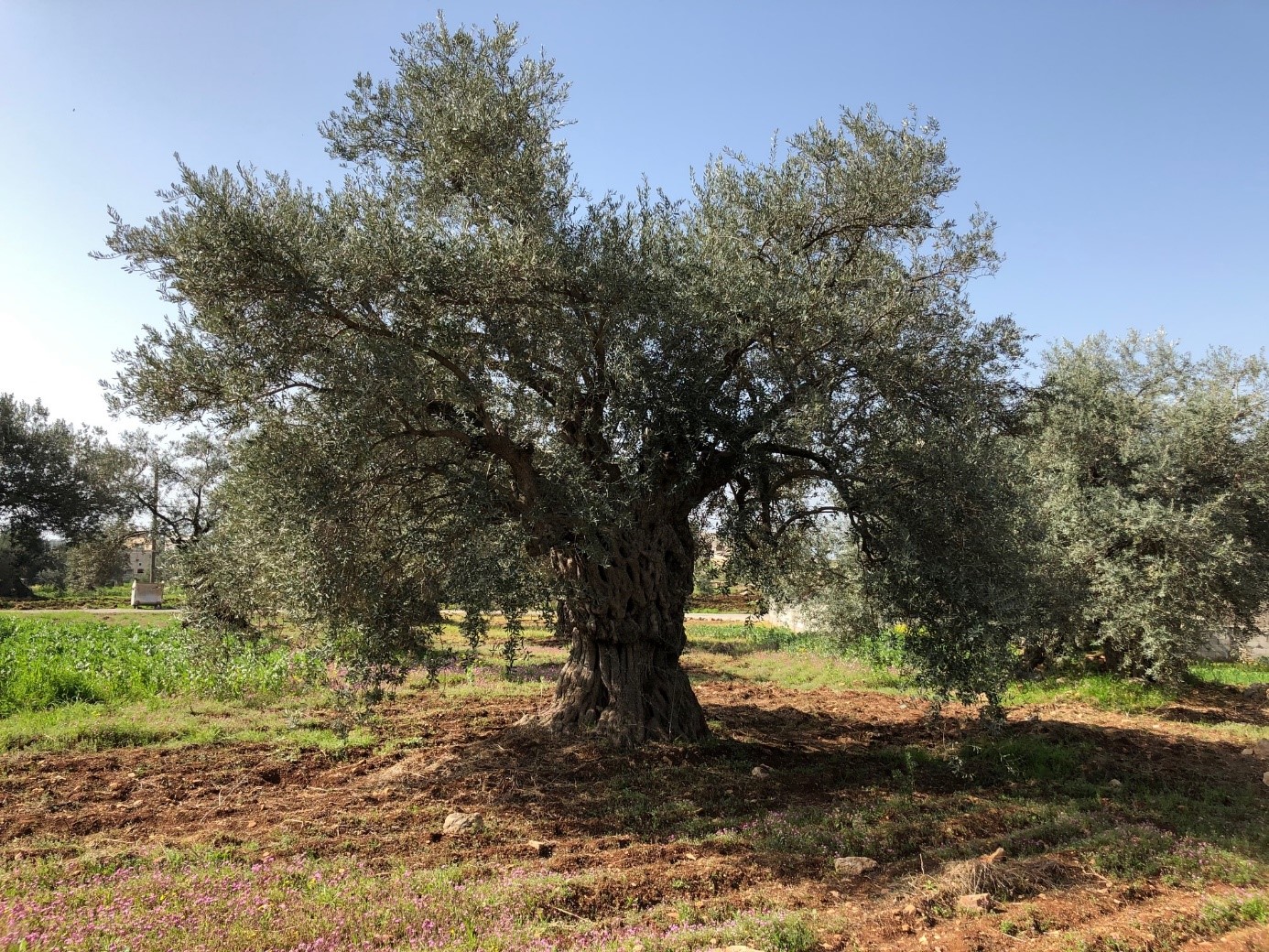 Are you a European importer?
Are you looking for good, reliable suppliers in developing countries? Collaborate with us in one of our export coaching projects.
Get involved in this project