CBI is the Centre for the Promotion of Imports from developing countries
Annually, CBI supports more than 800 entrepreneurs to become successful exporters on the European market through our export coaching projects. Moreover, CBI publishes around 450 market studies every year. Learn more about CBI
News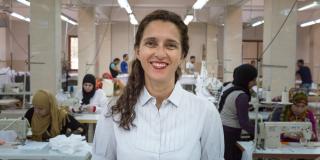 For many women in Egypt, leaving home and finding paid work is impossible. Local handicraft...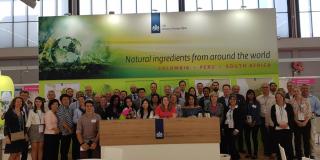 15 prominent natural ingredients manufacturers from Peru, Colombia and South Africa exhibited their...
The latest European fashion trends for Summer 2019 just arrived Are you a garment producer...
Subscribe to our CBI newsletter
Stay up-to-date on training programmes and market information.
CBI is the Centre for the Promotion of Imports from developing countries
Annually, CBI supports more than 800 entrepreneurs to become successful exporters on the European market through our export coaching projects. Moreover, CBI publishes around 450 market studies every year. Learn more about CBI
Latin America
Africa & Middle East
Asia & Eastern Europe