CBI is the Centre for the Promotion of Imports from developing countries
CBI helped Burke Agro and 23.478 entrepeneurs to become successful exporters on the European market. Learn more about CBI
News
CBI CSR agenda 2016-2020 Corporate Social Responsibility (CSR) and inclusive growth plays an...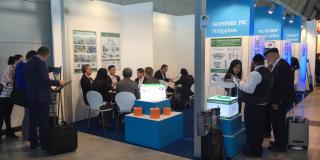 A manufacturer and distributor of metal fasteners and cold-formed parts in the Philippines is now...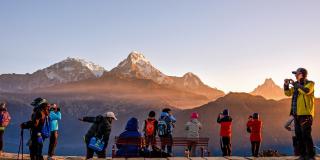 The earthquakes that took place in the spring of 2015 in Nepal led to enormous devastation and took...
Subscribe to our newsletter
Stay up-to-date on training programmes and market information.
CBI is the Centre for the Promotion of Imports from developing countries
CBI helped 23.478 entrepeneurs from 128 countries and 57 sectors to become successful on the European market. Learn more about CBI
Latin America
Africa & Middle East
Asia & Eastern Europe