CBI is the Centre for the Promotion of Imports from developing countries
News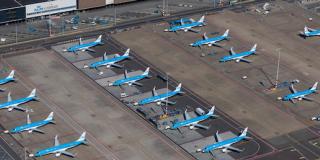 The worldwide spread of Covid-19 is causing devastating disruption to people...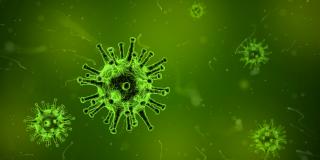 The outbreak of COVID-19 has had major consequences for the whole world.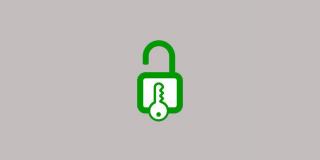 Government websites are secure. This means people with malicious intent cannot intercept and...
Subscribe to our newsletter
Sign up to receive the latest news on Market Information.