CBI is the Centre for the Promotion of Imports from developing countries
Annually, CBI supports more than 800 entrepreneurs to become successful exporters on the European market through our export coaching projects. Moreover, CBI publishes around 450 market studies every year. Learn more about CBI
News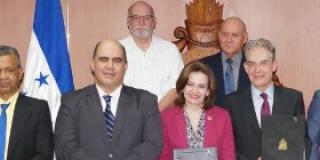 CBI will sign three Memoranda of Understandings this week with local partners in Guatemala,...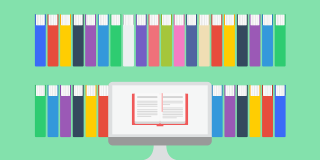 CBI and IPD have together developed the e-learning course "Introduction to CSR". Around 300...
We invite market research companies and professionals to participate in our tender for the CBI...
Subscribe to our CBI newsletter
Stay up-to-date on training programmes and market information.
CBI is the Centre for the Promotion of Imports from developing countries
Annually, CBI supports more than 800 entrepreneurs to become successful exporters on the European market through our export coaching projects. Moreover, CBI publishes around 450 market studies every year. Learn more about CBI
Latin America
Africa & Middle East
Asia & Eastern Europe