CBI's Export Coaching Project on Home Decoration Indonesia
Invest in your future by exporting Home Decoration products to the European Union!
You own or operate a small and medium-size company (SME) that manufactures Home Decoration products. You are based in Indonesia and you export your products to Europe - or have the ambition to do so. You want to learn; you want to grow! You could use a little help!
If this sounds what you wish for, our Export Coaching Project may be just what you are looking for. We are CBI, the Centre for the Promotion of Imports from developing countries, and we would like to help you establish a solid position as an exporter to Europe.
Project details
The project starts in 2019 and will end in 2024. Before starting the programme we researched this sector. There is a strong trend in the Western world of striving for individuality and originality. The interest in new, more eco-friendly products and the increasing number of Western tourists attracted by the Southeast Asian culture are important trends that fit well to the supply potential of Indonesia. This creates great opportunities for producers of Home Decoration in Indonesia. The main goal of this CBI project is to help the Home Decoration sector in Indonesia to improve its export position on the European market by taking away export marketing related bottlenecks.
What can you expect from CBI's Export Coaching Project HD Indonesia?
Coaching and training by different international and local sector specialists on subjects like:
Multi-year coaching and training on export capacity building by highly qualified CBI experts.
Coaching with developing your company's specific Europe market strategy.
Coaching in what certification is suitable for your market entry strategy and coaching to obtain the certification you need.
Coaching with the implementation of 'Corporate Social Responsibility' (CSR).
Participation in Market entry activities such as European trade fairs and/or Business to Business missions.
Participation in a European market orientation mission.
Market testing of your products.
Training on Market Consolidation after the trade fairs and export marketing mission.
What do we expect from our participants?
A pro-active and flexible attitude.
Willingness to share gained knowledge and expertise to sector activities.
Commitment to participate in the activities and external coaching throughout the project.
Commitment and sufficient time available for needed investments as a result of a tailor-made-action plan for your company.
Willingness and ability to invest in your company and in international market entry, both in terms of staff allocation and in necessary adaptations of your products, production and export marketing. This concerns, among others, part of the costs of the trade fair participation which are not covered by CBI and its partners like the cost of travelling, lodging, sending samples etc). More detailed estimation of investment required will be discussed with the company during the company assessment/selection phase since this is company specific.
Who can apply?
Country: Indonesia
Sector: Home Decoration
Eligible Products: unique products of wood, rattan and natural fibres with a story. Please note, large furniture items are excluded.
Company requirements
You can apply for this programme if your company meets these requirements:
The company is at least 51% locally owned.
From 5 to 500 employees. When you have in-house production, the company should have at least 25 employees.
No joint venture with a company based in a country with a classification of UMIC or higher.
Compliance or the willingness to comply with European market requirements.
No licensing commitments that prohibit or limit export possibilities of products to Europe.
Competitive prices and sufficient production capacity.
Management is able to communicate in English.
Willingness and capacity to invest in adaptations of, for instance, product assortment and production processes, if and as required by the European market.
No commitment fee has to be paid.
If you wish any further detailed information, please read to the Project Document.
How to enrol in the project?
If your company complies to the above mentioned CBI selection criteria and you are interested to join this CBI project, please duly fill in the application form for CBI's Export Coaching Project on Home Decoration Indonesia and send it to consumer@cbi.eu.
Experiences from a previous CBI Export Coaching Project Indonesia
CBI has carried quite a number of Export Coaching Projects in the Home Decoration/Home Textiles in Indonesia in the last decade, the latest finishing in 2017.
Indonesia is well known for growing a wide variety of natural fibres and its craftsmanship. CBI's latest Export Coaching Project focused on the creation of sustainable concepts for Home. The eleven Indonesian companies who participated in that project all work with materials from renewable sources, such as: palm leaf, seagrass, jute, water hyacinth and rattan and bamboo. These raw materials are quite versatile and, with the help of some exciting techniques, were turned into beautiful accessories for the home, such as basketry, small furniture, wall and floor deco, but also lighting and candles. Along the way, many of the companies have started to work according to the Fairtrade principle, as a long-term commitment to sustainability. 
With the help of the CBI Coaches, each of the companies in this Export Coaching Project has managed to create its own signature style collection, marrying traditional skills with contemporary influences. For products that appeal now and in the future!
A selection of the participating companies: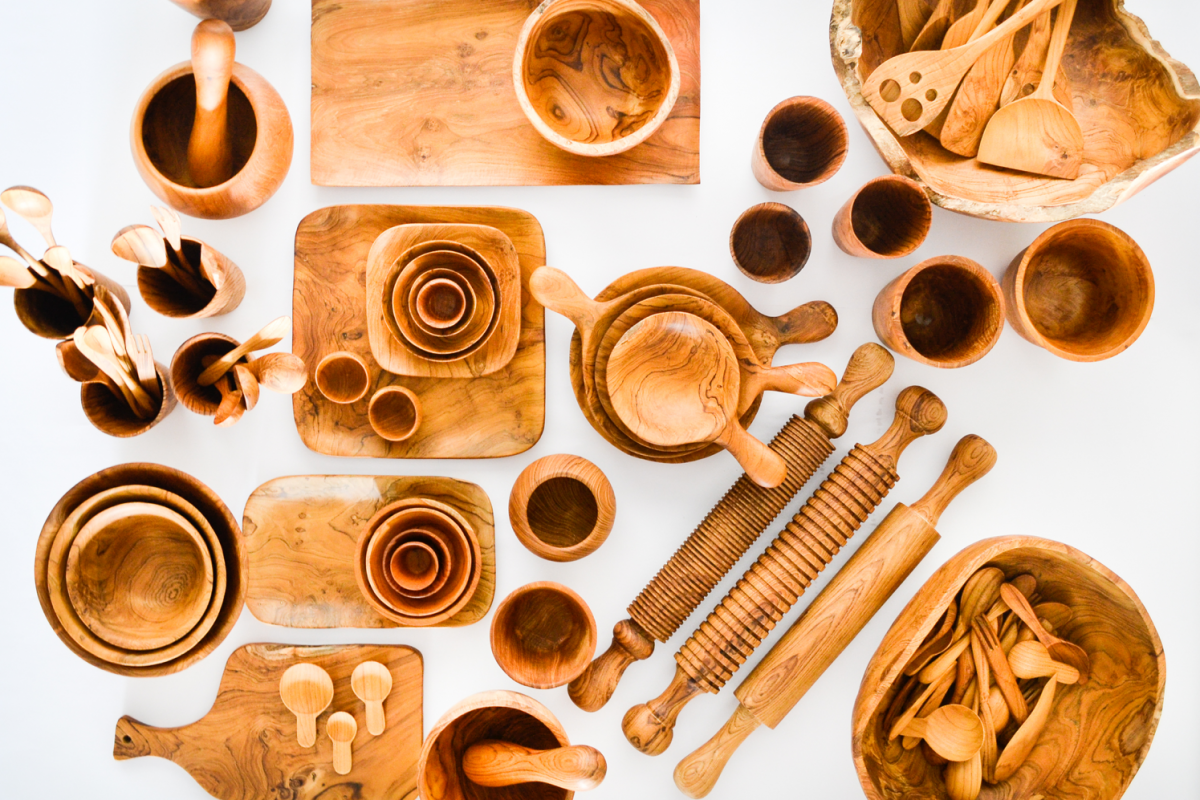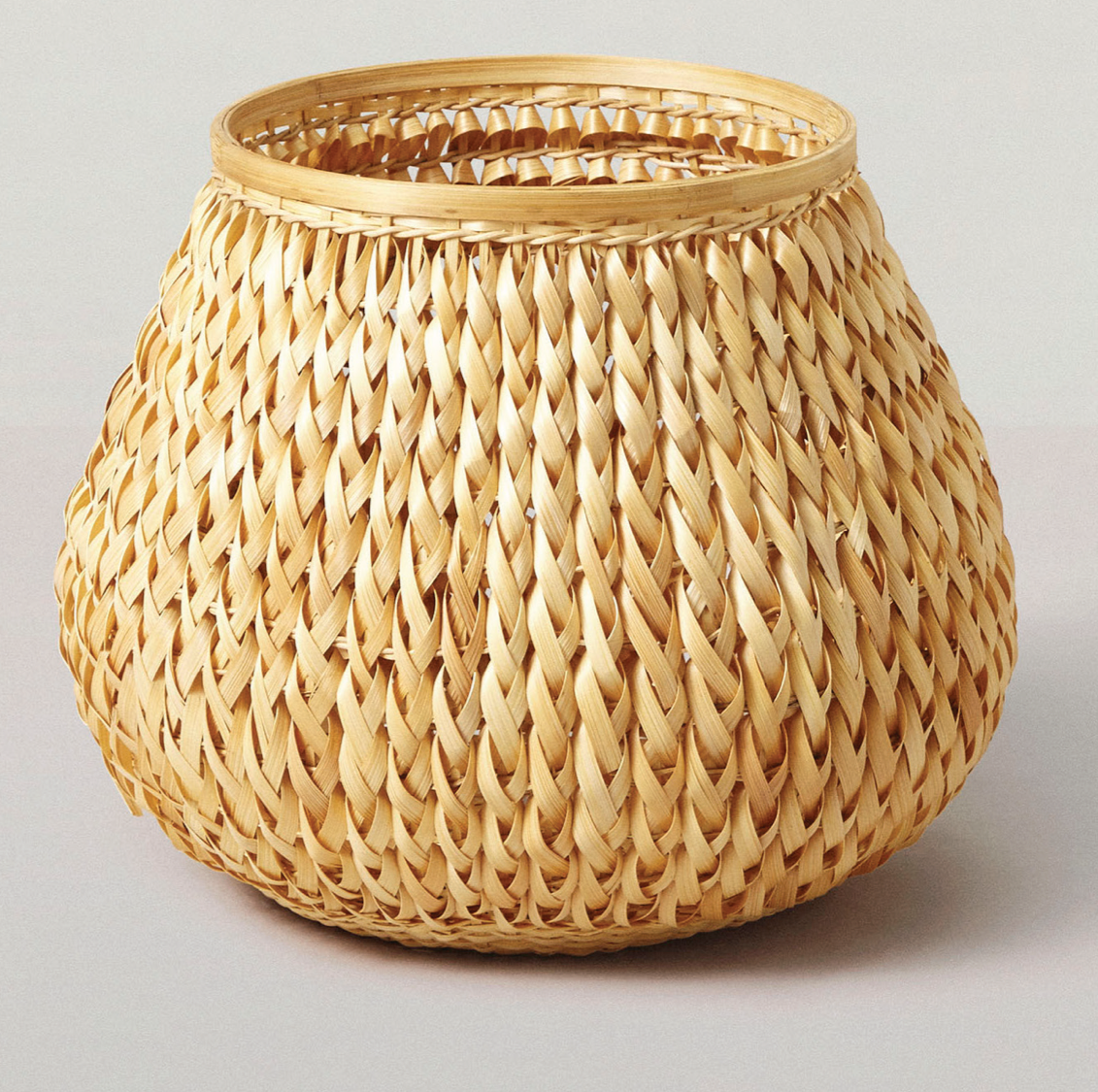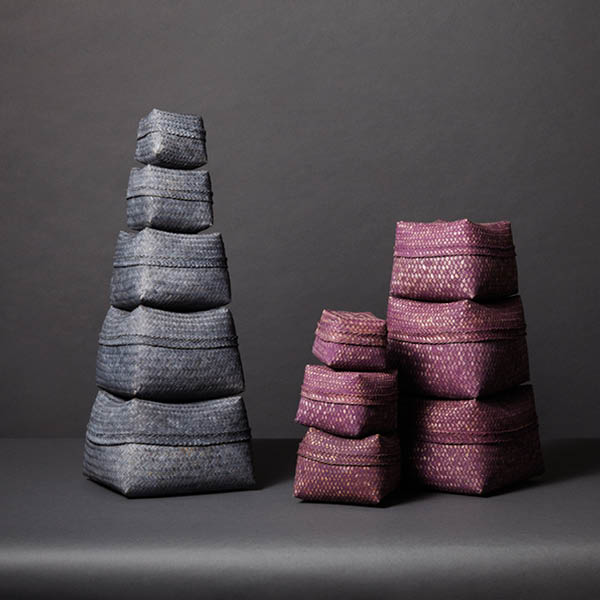 Wood and Soul                          Tashinda Putra Prima                Mitra Bali Faitrade   
Partners
In this project for HD Indonesia we expect to work with the following partners:
Ministry of Industry of Indonesia, Ministry of Trade of Indonesia, Indonesian Furniture and Craft Industry Association, Dewan Kerajinan Nasional-National Craft Council and the Provincial level representation of National Craft Council, Indonesian Creative Economy Agency, International Labour Organisation, Bali Export Development Organisations, WFTO.
Contact
Should you have questions on any aspect of the project, please send your email to consumer@cbi.eu. We would love to welcome you in CBI's Export Coaching Project on Home Decoration Indonesia!
Are you an European importer?
Are you looking for good, reliable suppliers in developing countries? Collaborate with us in one of our export coaching projects.
Get involved in this project