This project helps selected Nigerian small and medium-sized enterprises (SMEs) and cooperatives establish themselves in European Union (EU) and regional markets. It focuses on fairly-sourced shea from women producers and cooperation with different Business Support Organisations in the sector.
Project goals
Generate high-value and sustainably-produced shea products for the regional and EU markets;
Generate decent work for women ;
Ensure the long-term sustainability of the Nigerian shea sector.  
To achieve these goals, the project focuses on:
Market Development: helping selected Nigerian Shea export organisations become competitive, add value and access the EU market.
Women producers: Improving the income of women producer groups. Also, ensuring health and safety measures are in place for several women producer groups;
Shea sector:  Helping sector stakeholders jointly define and develop a sector export marketing plan.  
Project participants and products
A total of 12 companies are taking part in this export coaching project. Product: Shea.
Adunni Organics
Agriable Limited
Ates Okwy Limited
Dijmeds Ventures Limited
GlobalPlex Trading Ltd
Hayloft Limited
Jean Edwards Oil Ltd
Oklan Best Ltd
P.R.I. Global Ventures Limited
Prescient Global Nig. Ltd
Qu Viro Nigeria Limited
Salid Agriculture Nigeria Limited
Activities
The participating companies and Business Support Organisations in the sector will attend a strategic conference on 28 September 2022.
For questions or more information, please contact us at ingredients@cbi.eu.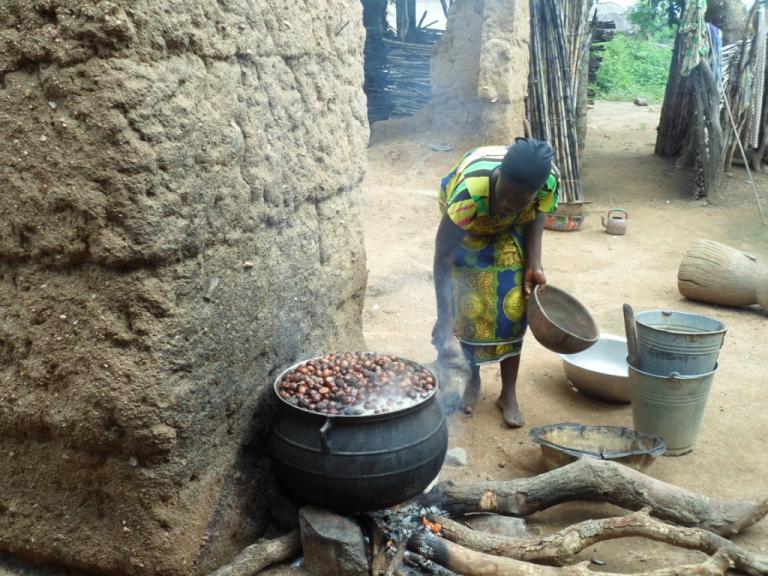 Are you a European importer?
Are you looking for good, reliable suppliers in developing countries? Collaborate with us in one of our export coaching projects.
Get involved in this project