Climate change requires concerted action, is the coffee market ready?

Recent frosts severely damaged coffee crops in Brazil, as the country faced some of the coldest weather in years. Just a few months earlier, coffee yields had already fallen due to unusually high temperatures. The impacts are far-reaching and the losses are real.
Coffee is one of the main crops affected by climate change. Prolonged droughts, rising temperatures, biodiversity losses, heavy rains and disease outbreaks occur in coffee production areas worldwide, requiring highly specific adaptation strategies for each area. This scenario has forced stakeholders to join forces and innovate in a race against time to secure the coffee's sector survival.
Partnerships between industry and NGOs
Partnerships have become essential in this joint effort. Previously operating in opposite ends, NGOs and industry players increasingly collaborate to tackle the issues climate change presents. Different agroforestry projects have been launched in recent years, allowing both coffee producers and buyers to actively participate in preservation initiatives. In another front, climate-smart agriculture emerges as a strategy to reduce impact and increase resilience, backed by organisations such as the Solidaridad Network.
That industry players have taken up responsibilities is a positive development, but there is still a world to win. In the latest World of Coffee in Berlin, sustainability and climate change themes were front and centre. A group of NGOs and sector associations launched a call for action to inspire the industry to do more, releasing the Brewing up Climate Resilience in the Coffee Sector catalogue.
Consumer awareness
Consumers also play an important role in this context. Raising consumer awareness about the threat of climate change to producing countries and ultimately to their very own cup of coffee is the next challenge for the coffee sector.
Stay up-to-date
To learn more about sustainability initiatives in Europe and other market developments, see our study on trends in the European coffee market. To stay up-to-date on the latest developments in coffee, subscribe to our newsletter.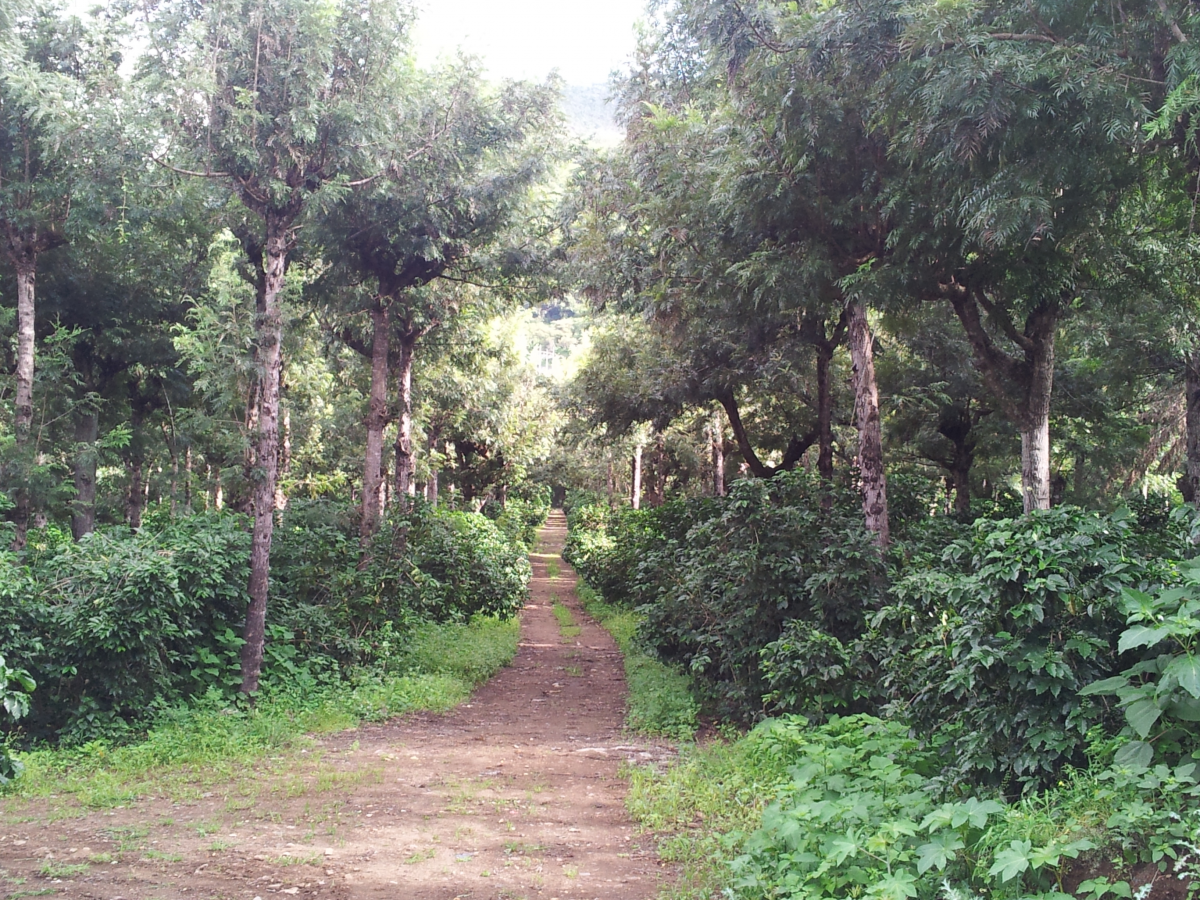 This news article has been written for CBI by ProFound.