Online panel discussion: Opportunities in walking tourism

Join us for this CBI webinar on opportunities in walking tourism. Walking tourism is one of the most popular tourism adventure activities in the world today. It may seem like an easy market to access, but there is strong competition. Developing the right product and carefully planning your sales and marketing matter.
During this webinar, we will share important information, top tips and many examples to help you become successful in this market. Both beginners and established businesses can learn from this panel discussion.
Our expert panel discuss, among other things:
The scope and scale of the European walking tourism market;
The characteristics and motivations of a walking tourist;
The requirements for developing a successful product; and
The most effective channels to get your walking tourism product to market.
The panel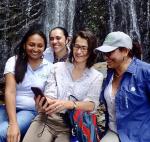 Alison Burgh, researcher and tourism expert at Acorn Tourism Consulting.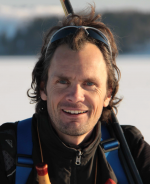 Bertrand Carrier, sustainable tourism consultant.
To be announced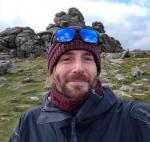 James Turner, tourism expert at Black Spiral Design, will moderate the session.
Opportunities
Get the latest insights from CBI's tourism research.
Get practical tips and ideas to help you develop and market your walking tourism products.
Ask the expert panel your questions.
Register
Join us for this online panel discussion on 2 November 2021 at 10:00 – 11:30 CET.
More information
For more information, please contact Programme Manager Mr Arthur Scheinhardt via the contact form.