CBI at Fruit Logistica Berlin 2020

Join us from 5th to 7th of February 2020 at Fruit Logistica in Berlin!
Meet quality suppliers from Central America, Jordan, and Moldova
Are you interested in discovering new markets? The Centre for the Promotion of Imports from developing countries (CBI) can put you in touch with reliable, certified suppliers equipped to do business with an European partner. At Fruit Logistica, CBI will present 32 carefully selected companies from Central America, Jordan and Moldova. Each of these companies has received individual coaching from a CBI sector expert. The suppliers offer a diverse range of fresh fruits and vegetables.
Central American suppliers ready for the European Market
At Fruit Logistica, CBI will present 12 companies from Costa Rica, El Salvador, Guatemala, Honduras and Nicaragua that are now ready to enter the European Market. The companies offer an interesting range of products, from fruits like papayas, mangos, and limes to vegetables like okra, mini vegetables, sugar snaps, mangetout, roots and tubers. The companies also offer appealing organic products such as ginger, sweet potatoes and pitahayas (dragon fruit).
Due to their rich volcanic soils, microclimates and experienced agricultural labour force, Central American countries are a source of high-quality produce during the fall and winter season. Many of the exports currently go to the USA, but these countries offer numerous products that appeal to the European market as well, especially considering the Association Agreement that was signed between the European Union and the Central American region in 2012. Among other things, this agreement has eliminated most import tariffs and has improved conditions for trade. Within its Connecting Central America Programme, CBI supports SMEs and cooperatives in becoming more competitive on the European market. The project is co-financed by the European Union and coordinated by SIECA.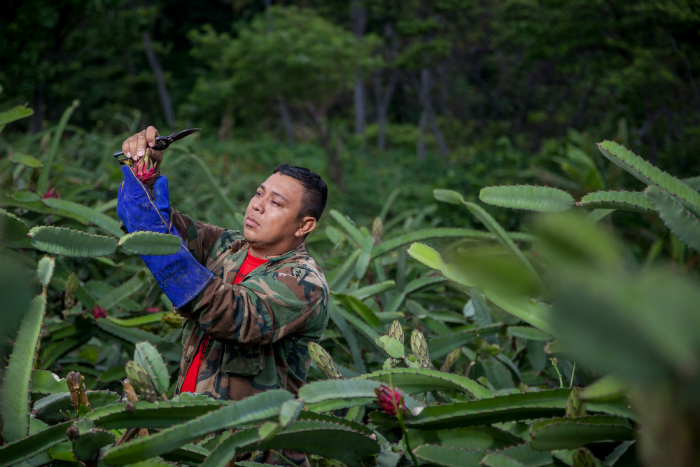 Quality products from Jordan
Jordan has competitive advantages as a supplier of fresh fruits and vegetables, in particular because of the long production season in the Jordan Valley and its proximity to Europe. At Fruit Logistica, CBI will present eight different Jordanian companies that produce or trade a variety of quality fruits and vegetables, particularly dates. CBI carefully selected these companies as participants in CBI's Jordan Fresh Fruits & Vegetables Programme. Tailored technical assistance and market entry support will make them reliable suppliers of high-quality, certified and healthy food with increased market access. Also, CBI is increasing the capacity of the Jordan Exporters and Producers Association (JEPA) so they can take a leading role in export promotion activities, such as trade fair participation and trade missions. JEPA can become a true advocate representing the entire Jordanian fruits and vegetable sector.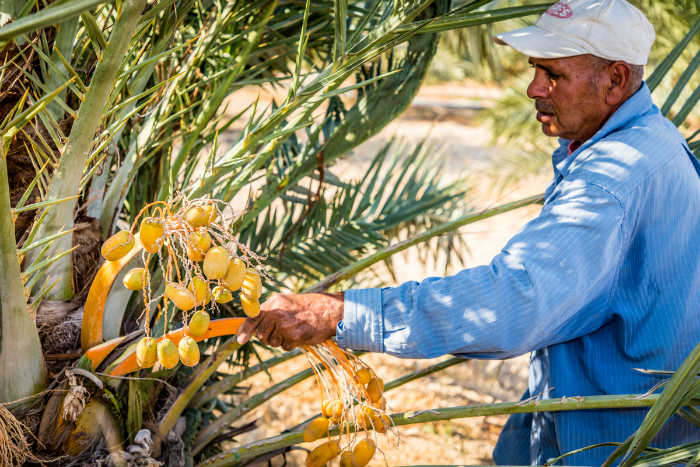 Moldova, taste makes the difference
Moldova is a fertile country with a long tradition of fruit production. Fruits grown in this country include apples, cherries, grapes, plums and other stone fruits. All of these will be presented at the Moldova stand at Fruit Logistica 2020. Together with the International Finance Corporation (IFC), CBI supports 19 SMEs, of which 12 produce fresh fruits and 7 produce processed fruits or honey. In Moldova, CBI works with local sector association Moldova Fruct, which aims to promote the Moldovan fruit sector to international buyers and support the development of fruitful business relationships.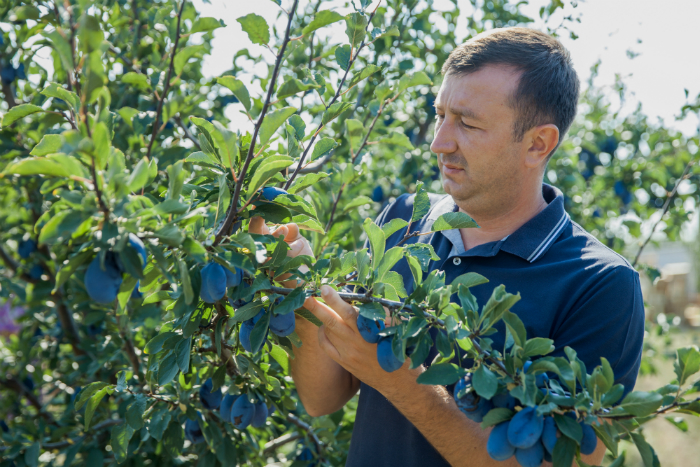 Visit us
Visit the CBI companies from Jordan here: 
Hall B, CityCube/C-06
Visit the CBI companies from Moldova here:
Hall 7.2B/B-04
Visit the CBI companies from Central America here:
Hall 25/C-14 (Suppliers from Costa Rica)
Hall 25/B-02 (suppliers from Guatemala)
Hall 26/C-13 (suppliers from El Salvador, Honduras and Nicaragua)
Brochure
Find more information about the participating companies at Fruit Logistica 2020 in this brochure.