Promising business opportunities at Fruit Logistica

CBI presented 32 carefully selected quality suppliers from 7 countries at the 28th edition of the Fruit Logistica in Berlin, Germany, 5-7 February 2020. Fruit producers from Moldova, Jordan and Central America showcased their products in the world's largest fresh produce trade fair. Adrian Cojocaru, Chief Marketing Officer of Moldova Fruct, commented: "This was the most productive trade show we participated in so far. The stand attracted interesting buyers and potential customers. Our companies were very satisfied with the event."
Meet me in Moldova
Moldova is a fertile country with a long tradition of fruit production. Fruits grown in this country include apples, cherries, grapes, plums and other stone fruits. All of these were presented at the Moldova stand at Fruit Logistica 2020. Sector association Moldova Fruct organized the Moldovan country pavilion, which contained 12 CBI supported companies. The stand attracted a lot of traffic of visitors curious to taste Moldova's delicious fruits. Buyers were informed about the excellent taste of Moldovan fruit and were interested to meet with the modern producers in the stand; all having their Global G.A.P. and GRASP certification, hyper modern orchards, packing lines and cold storage facilities.
 
A date with Jordan
Jordan has some competitive advantages as a supplier of fresh fruit and vegetables, in particular because of the long lasting production season in the Jordan Valley and its proximity to Europe. During Fruit Logistica 2020, the Jordan Exporters and Producers Association (JEPA) organised a country pavilion in the City Cube representing a number of seven CBI supported companies that produce or trade a variety of fruits and vegetables. The pavilion was divided in a dates section – where potential buyers could come and try the world famous Medjool dates – and a section with quality fresh fruits and vegetables such as strawberries, cucumber and cherry tomatoes.
The eye-catching Jordan pavilion attracted many potential customers and buyers throughout the three-day fair, creating promising new business leads for the participating companies. The exhibitors therefore consider Fruit Logistica a great international opportunity for their business and sector as a whole. As Jamal Al-Adwan of JAFCO has put it: "There is a big potential here at the Fruit Logistica. We make so many connections. This is the best way to deal with each other."
CBI continues to build JEPA's capacity in order for them to take a leading role in export promotion activities like this Fruit Logistica participation, and be a true advocate for the Jordanian fruits and vegetable sector. This way, CBI not only supports the selected companies but also works to strengthen the entire sector.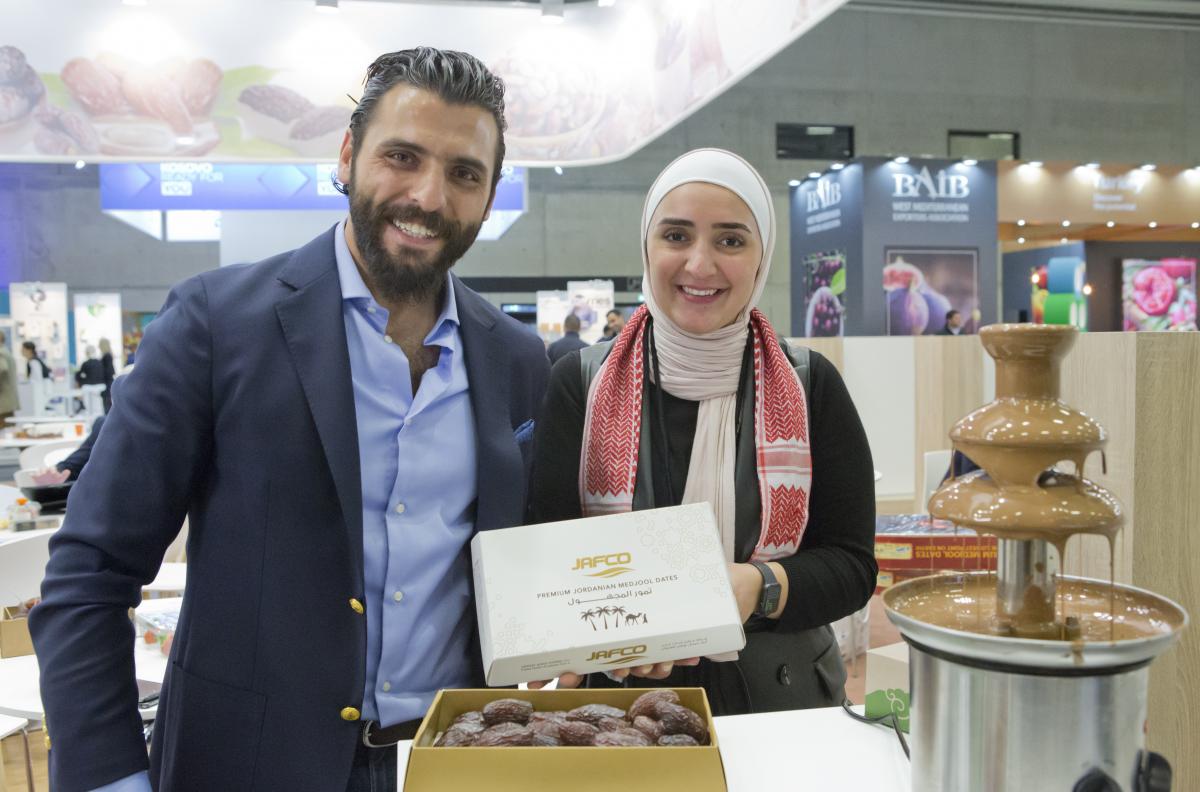 Central America in the center of attention
The Central American companies were divided over three pavilions: the country pavilions of Costa Rica and Guatemala and the Central American pavilion, organized by CBI for Nicaragua, El Salvador and Honduras. Importers were attracted by Central American producers because of the quality of the products and found their ways to the stands. There was a lot of interest in sweet potato, mango, limes, ginger and some specific interest in niche products like oriental vegetables and okra.
Rider Tenorio, Burke Agro de Nicaragua: "I consider it as a win for us, that we have had the opportunity to partner with and know peers in this industry from Central America. The connections and even friendships that we have with the other producers, help us in many ways. In our everyday business, we have been able to ask our new friends for help or assistance, makes participating in this program even better. The very first day before 1 pm I had 12 amazing leads who are people really interested in my product. I am talking about big chains in the European market."

Joshua Guerrero, Tropifoods: "The support of CBI has been important to us mainly for our new product: sweet potatoes. They give us the support to contact new customers and to know how the market is and the trends for this year."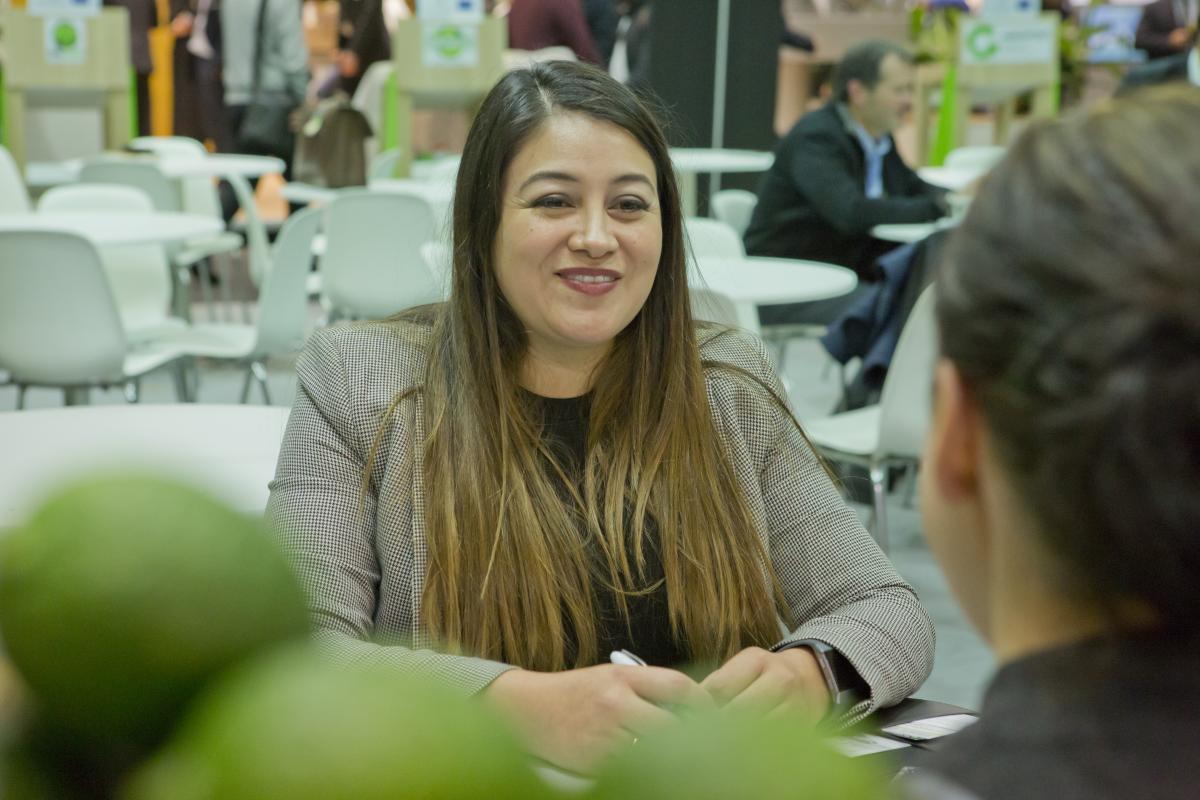 To find out more about the companies and get in contact with them, have a look at the brochure with all their company profiles.