Webinar Providing Software Development Services to Europe

CBI invites you for a new Market Intelligence (MI) webinar in the IT and Business Process Outsourcing sector:
Providing Software Development Services to Europe "Everything you always wanted to know but were afraid to ask!"
We'll be getting together on
Thursday, August 20, 2020 at 11:00 AM - 12:15 PM CEST
The webinar will be presented by Onno Roukens (Market Researcher) and Laszlo Klucs (CBI Sector Expert).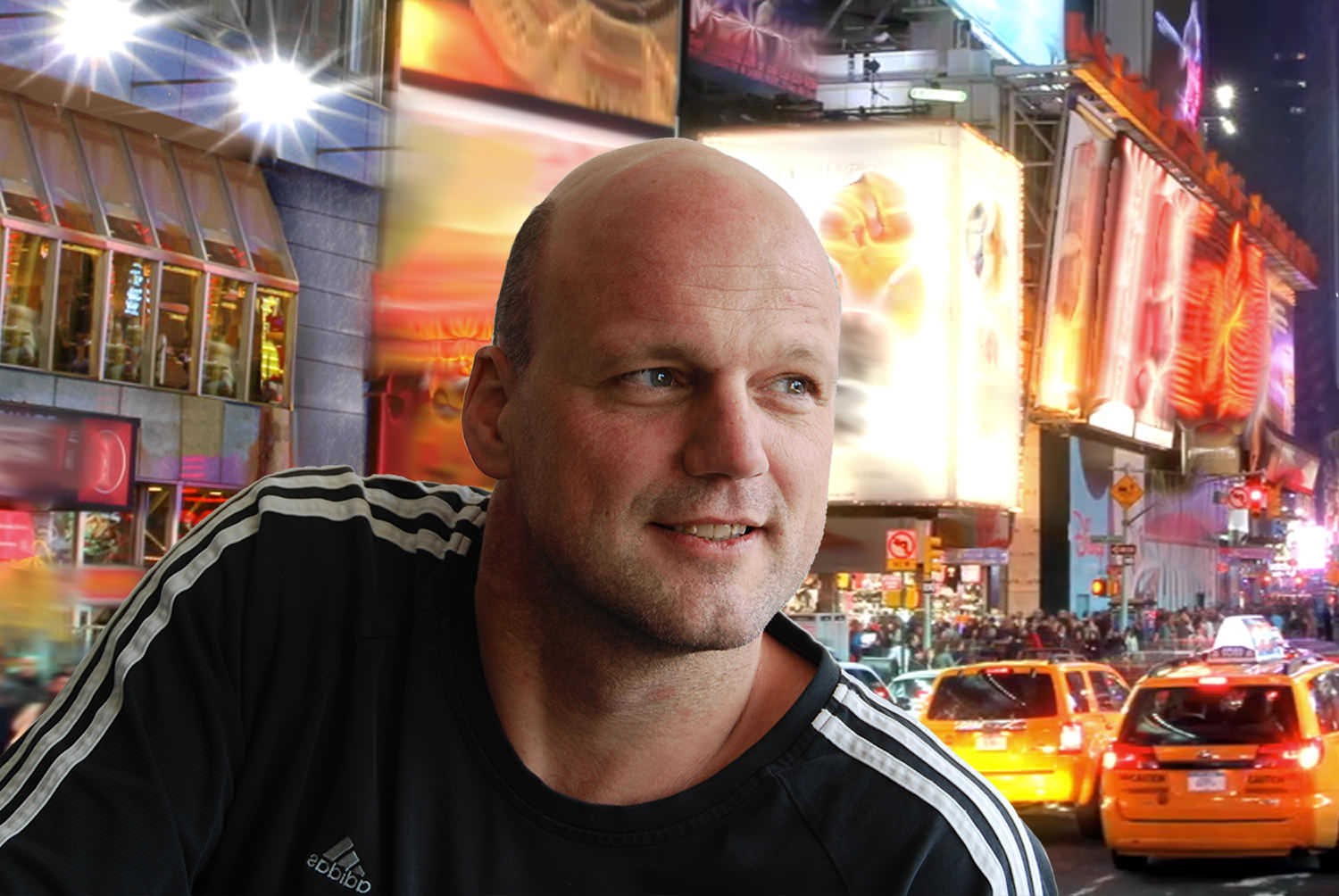 Onno Roukens: is Owner, Managing Director and Senior Consultant & Trainer at Globally Cool.
Market Research; Trade and Investment Portals; Online Marketing and Social Media; Delivering result: a pragmatic thinker who loves to bring these thoughts into practice and actions. Throughout the years he learned how to identify structures, linkages and working in teams.
Globally Cool an international consultancy company that has been providing ITO/BPO market intelligence for CBI for over 12 years.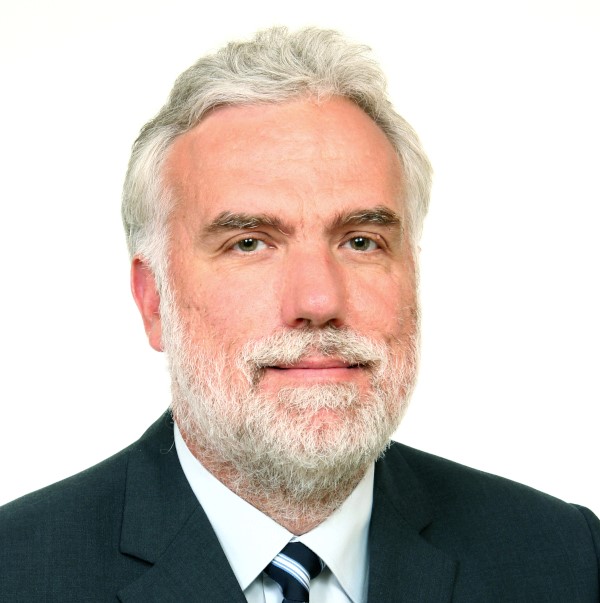 Laszlo Klucs: is a Services & Outsourcing Consultant specialised in strategy development, nurturing, coaching and training offshore and near-shore IT service providers to find partners and be successful in Europe. On the European end, he assists IT service buyers to select the best offshore or near-shore destinations and delivery partners. His consulting practice covers the entire offshore ITO lifecycle. 
Laszlo is an independent entrepreneur who has strong ties with CBI and its ITO export development programmes. He is based in Hungary, has almost 30 years of experience as a Senior Management Consultant in IT and has supported companies in more than 40 countries.
Opportunities
To identify the most promising European markets for Software Development Services
How to enter these markets
Current insights into the effects of COVID-19 on the market
 
Registration is open to everyone
More information?
Programme Manager: Margot Lobbezoo
E-mail: services@cbi.eu
Website: www.cbi.eu