Webinar: Market outlook and trends in the European fish and seafood sector

Despite the COVID-19 pandemic, the European fish and seafood sector is still one of the best seafood markets in the world. It is a major market for developing country exporters.
During this webinar, we will look at the changes in demand and the outlook for the European fish and seafood market. We will talk about current market trends and developments, and discuss the opportunities and challenges these provide for exporters. 
For whom?
The webinar is for entrepreneurs and business support organisations in the fish and seafood sector interested in exporting to the European market.
Presenter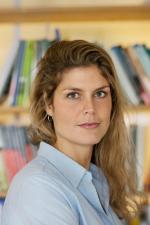 Mariska Bottema:
Mariska Bottema is a senior analyst at Seafood TIP with a background in seafood sustainability and governance.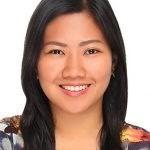 Sophia Balod:
Sophia is the Editor in chief and Market Researcher at Seafood TIP.
More information
For more information, please contact Programme Manager Sanne Boogers via the contact form.