Webinar: Entering the European outsourcing market

Are you looking to expand your business? This webinar looks at the steps you need to take. It covers everything from preparing your business and presence online and offline to launching your product or service. The outsourcing industry associations and Business Support Organisations have created some interesting tools to grow your business in Europe.
Webinar presenters
The webinar is presented by:
Laszlo Klucs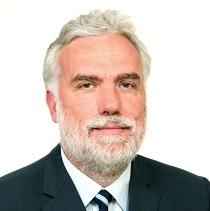 Laszlo is an independent entrepreneur. He has strong ties with CBI and its ITO export development programmes. He lives in Hungary and has almost 30 years of experience as a Senior Management Consultant in IT. He has supported companies in more than 40 countries.
Marieke de Haan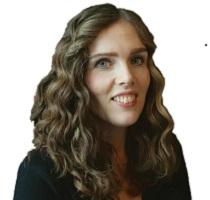 Marieke de Haan is a market researcher at Globally Cool. She focuses on market intelligence, matchmaking and marketing and communication.
Marieke is an experienced market researcher, with key expertise in ITO/BPO and Tourism.
More information
Do you need more information? Please contact our Programme Manager Market Intelligence, Sanne Boogers, via the contact form.