Finding buyers and doing business in the European fish & seafood market

Europe has a huge market potential for seafood. But finding the right buyer and building long-lasting business relationships can be a challenge for exporters from developing countries.
In this webinar, we look at how to enter the European seafood market as an exporter. We also cover how to maintain a successful and professional business relationship. This webinar features facts, tips and perspectives from European importers and experts.
For whom?
The webinar is for entrepreneurs and business support organisations in the fish and seafood sector with an interest in exporting to the European market.
Presenters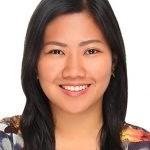 Sophia Balod is the Outreach Manager and Market Researcher at the Seafood Trade Intelligence Portal (STIP). She is also the editor-in-chief of the ShrimpTails magazine. She has a background in international journalism on seafood and communication.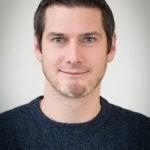 Sander Visch is the Managing Director of the Seafood Trade Intelligence Portal (STIP).
STIP's mission is to:
Increase the level of transparency in the seafood industry;
Build partnerships; and
Promote the investment in sustainable aquaculture and fishery supply chains.
A European importer and supplier of globally sourced frozen seafood for wholesale and distribution will also take part in the webinar.
Register
Register to join us for this event on 22 April 2021 at 16:30 - 17:45 CEST.
More information
For more information, please email Programme Manager Sanne Boogers.