CBI is the Centre for the Promotion of Imports from developing countries
CBI helped Burke Agro and 23.478 entrepeneurs to become successful exporters on the European market. Learn more about CBI
News
Recently, the companies participating in the CBI Country Programme Peru attended their first...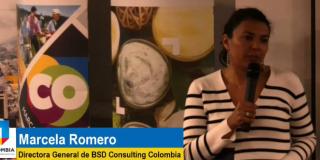 The last months the companies in the CBI's Colombia Country Programme have been working on their...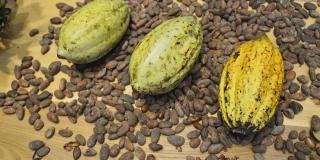 AMACACAO (Asociation Mesoamericana de Cacao y Chocolate Fino) is a cooperative association that...
Subscribe to our newsletter
Stay up-to-date on training programmes and market information.
CBI is the Centre for the Promotion of Imports from developing countries
CBI helped 23.478 entrepeneurs from 128 countries and 57 sectors to become successful on the European market. Learn more about CBI
Latin America
Africa & Middle East
Asia & Eastern Europe