CBI is the Centre for the Promotion of Imports from developing countries
Annually, CBI supports more than 800 entrepreneurs to become successful exporters on the European market through our export coaching projects. Moreover, CBI publishes around 450 market studies every year. Learn more about CBI
News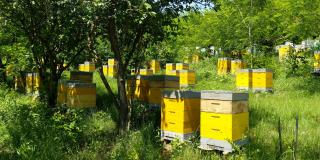 CBI is providing active support to honey processors in Moldova to encourage the development of the...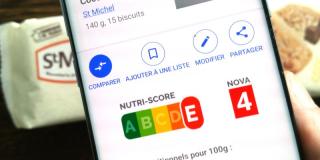 European consumers are increasingly watching what they eat - counting calories, reducing sodium and...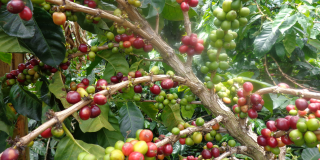 Recent frosts severely damaged coffee crops in Brazil, as the country faced some of the coldest...
Subscribe to our CBI newsletter
Stay up-to-date on training programmes and market information.