CBI is the Centre for the Promotion of Imports from developing countries
Annually, CBI supports more than 800 entrepreneurs to become successful exporters on the European market through our export coaching projects. Moreover, CBI publishes around 450 market studies every year. Learn more about CBI
News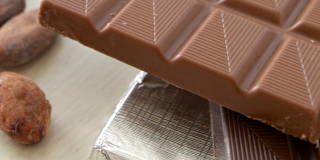 For many years, supermarket chocolate brands were unappealing to European consumers. These...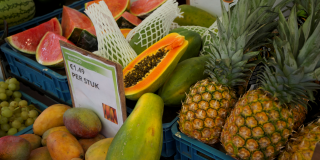 Margins suffered in 2018 due to excessive supply, but the market is recovering in 2019 How will...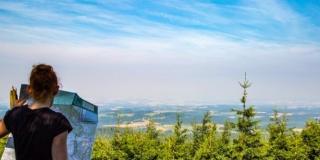 During the first half of 2019, CBI commissioned the research companies Molgo and EFTI to interview...
Subscribe to our CBI newsletter
Stay up-to-date on training programmes and market information.
CBI is the Centre for the Promotion of Imports from developing countries
Annually, CBI supports more than 800 entrepreneurs to become successful exporters on the European market through our export coaching projects. Moreover, CBI publishes around 450 market studies every year. Learn more about CBI
Latin America
Africa & Middle East
Asia & Eastern Europe