CBI is the Centre for the Promotion of Imports from developing countries
News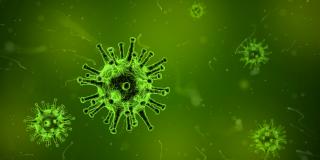 The outbreak of COVID-19 has had major consequences for the whole world.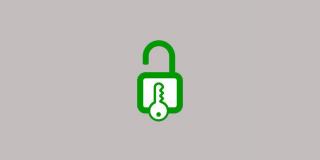 Government websites are secure. This means people with malicious intent cannot intercept and...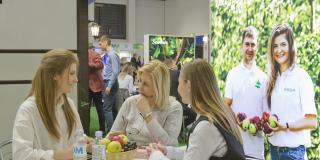 CBI presented 32 carefully selected quality suppliers from 7 countries at...
Subscribe to our newsletter
Sign up to receive the latest news on Market Information.